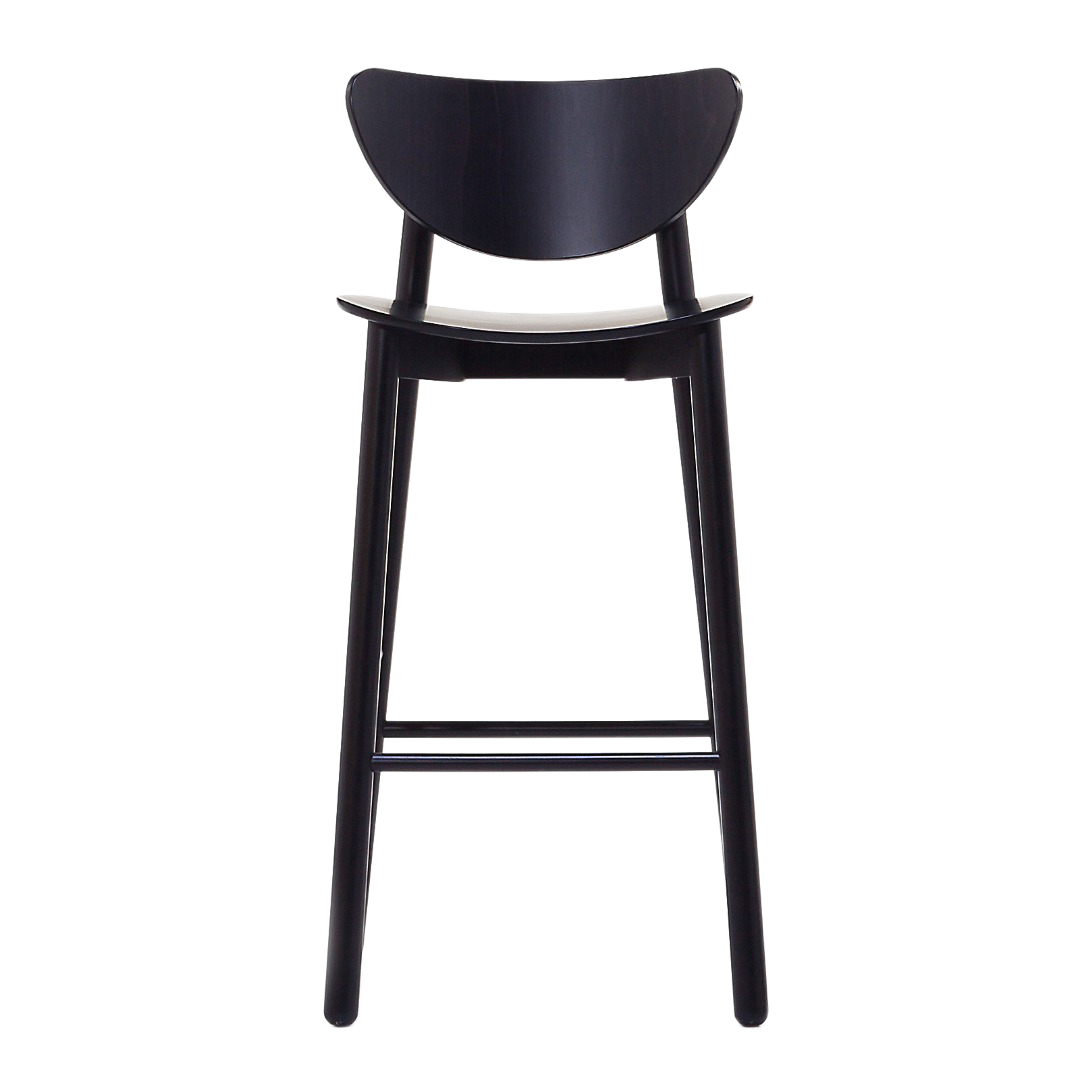 List Price Starts at $707
Millie's barstool and matching side chair are sleek and contemporary seating options perfect for any space. Choose from any of our standard wood finishes.
FSC Certified: 100% wood from well-managed forests
---
Dimensions & Weight:
40"H x 19"L x 19"W x 30"SH
Approximate Weight: 17.75 Lbs.
Yards: 0.4
---
Downloads
Gallery
Designer
STUDIO PANG
Fabio Damiani and Marco Quistini set up studioPANG in October 2012, based on the shared idea that by combining diverse passions and skill sets, the approach to the project is enriched with new ideas and perspectives.
Design, architecture and communication are, first and foremost, opportunities for comparing and contrasting, before being channelled into the project.
Within just a few months of its foundation, the studio was already garnering a reputation for excellence, winning or receiving honourable mentions in various design competitions, while at the same time pushing ahead with partnerships involving a number of other companies in the design industry.
StudioPANG is a workshop - one that is constantly engaged on researching and developing ideas and projects; an open, dynamic environment that leverages a wealth of different experiences to give rise to a versatile and multi-faceted business.