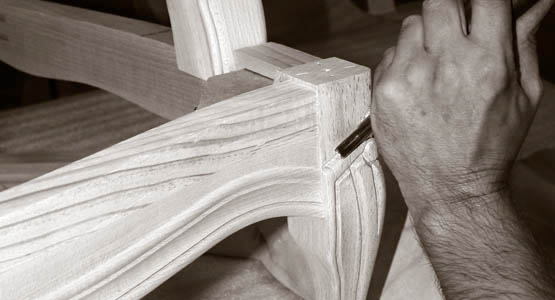 Commercial furniture design and craftsmanship is the greenest solution of all.
The more you love a piece of furniture, the more likely you are to keep it forever and pass it on to future generations.
What is Tufgrain?
For specifiers and end users looking for aluminum chairs that are lightweight, durable, and feature the warm, stylish look of wood, Shelby Williams introduces a woodgrain metal finish called Tufgrain.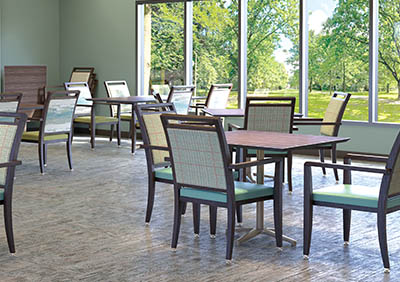 Durable and able to sustain prolonged use, discover dining solutions for every function and aesthetic.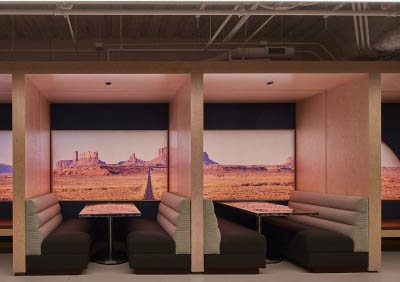 Create a welcoming first impression and improve hotel functionality.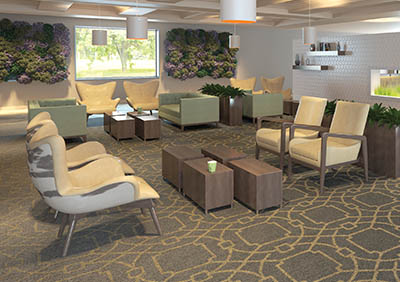 Solid, sturdy and durable, our wood chairs offer lasting performance.