MAGNIFIQUE. ESPECTACULAR. BELLISSIMO.
BRAVO!
A curated line designed by some of the world's best furniture designers.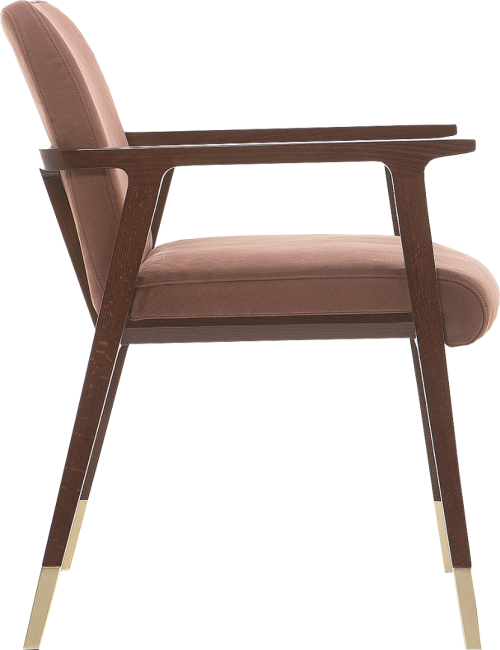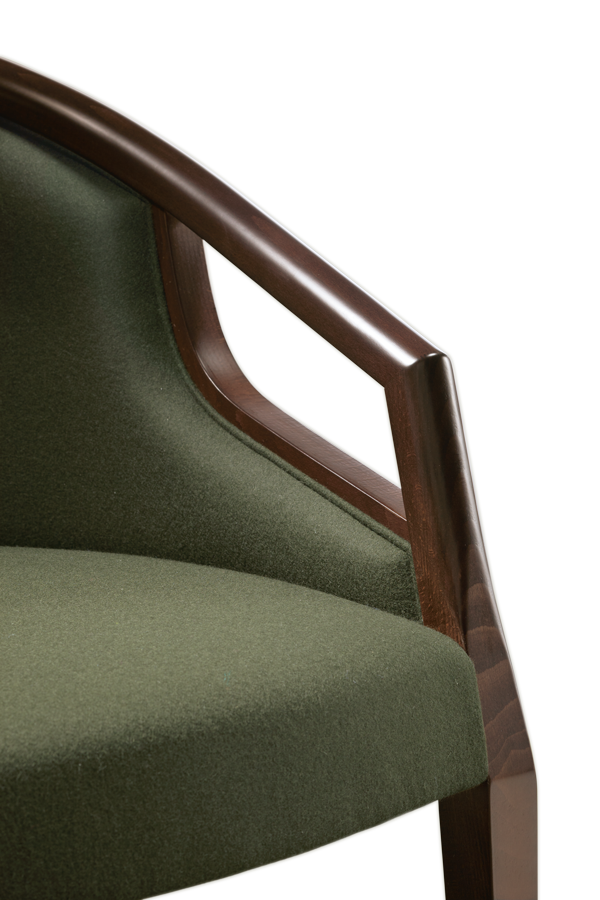 The brand celebrates European design and the artisans that take a chair from a functional item to a piece of art.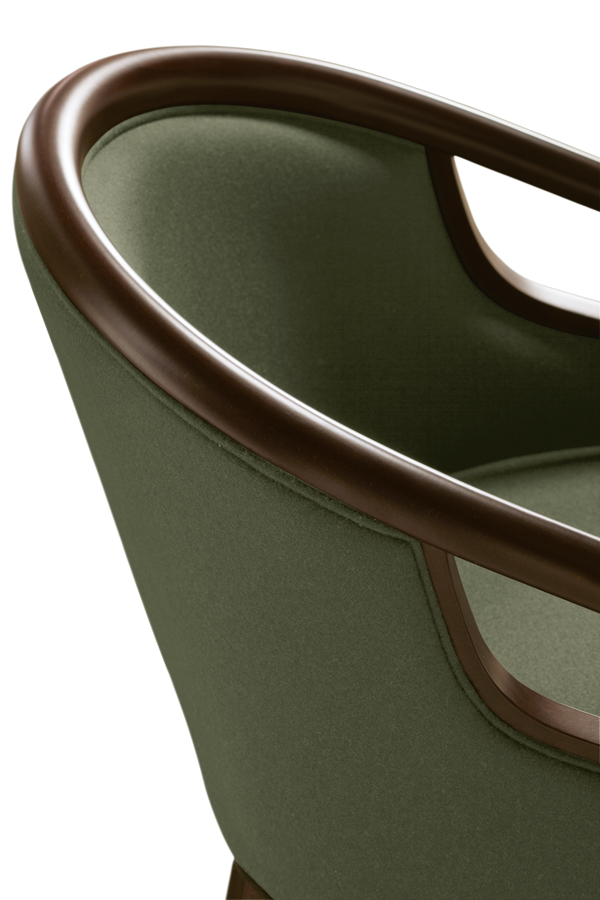 Bellarosa designs demand attention, sparking the emotion that helps a designer transform space in a way that inspires people to spend time and return to the space often.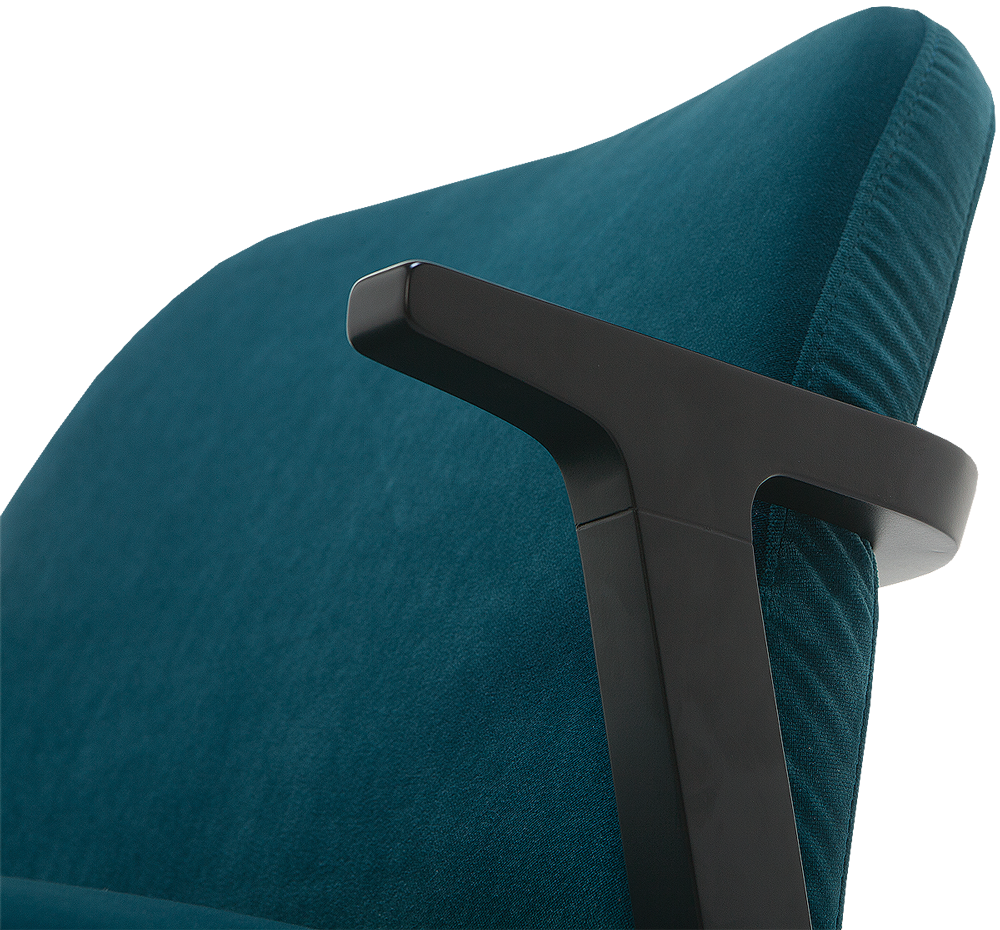 The Bellarosa collection is handcrafted in Europe and pairs perfectly with Shelby Williams tables and booths or a glass of your favorite wine.

VIEW