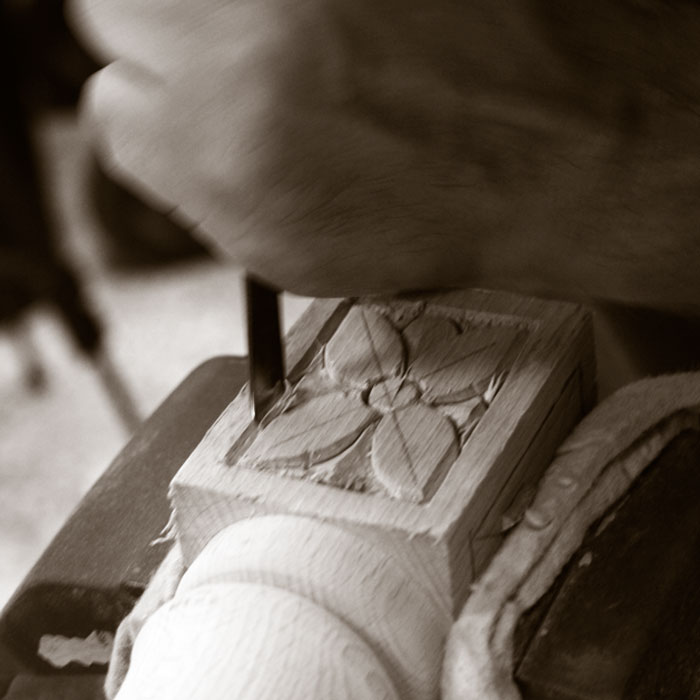 INSPIRATION DELIVERED.
Catering to all areas of hospitality including: Hotels, Restaurants, Casinos, Country Clubs, Time Share Properties, Senior Care and Healthcare Facilities. Choose products from our substantial catalog, or let our experienced sales representatives help you to modify a style to suit your needs. Because we offer the broadest selection and highest quality in the industry, it is close to impossible not to find a design that conveys the proper image for your facility. However, we also offer custom-designed products to meet our client's unique design and function requirements, with the capacity to manufacture very large projects with relatively short lead times.
Shelby Williams is a global entity with manufacturing and sourcing in multiple countries. Our US operation is a 400,000 square foot facility located in Newport, TN, a federally designated HubZone. Shelby Williams' highly skilled workforce in proud to be part of a socially responsible and diverse team of employees, which supports their families, as well as friends and neighbors who work within our local supplier network.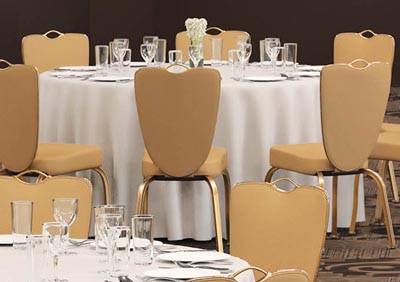 Beautiful Banquet Rooms Drive Sales.Banquet rooms must always look beautiful, yet still be able to withstand the rigors of exceptionally heavy use.
Banquet Chairs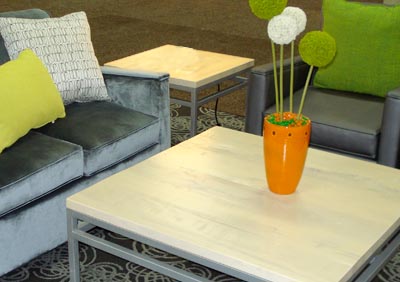 Meet our newcomers! Check out our featured products from the 2018 HDExpo.
New Products
Designing space for Senior Living? Learn why comfort, mobility, technology, and durability are important factors.
Senior Living