For specifiers and end users looking for aluminum chairs that are lightweight, durable, and feature the warm, stylish look of wood, Shelby Williams introduces a woodgrain metal finish called Tufgrain. Woodgrain metal finishes have been used for years to add luster and permanence to a range of indoor and outdoor Architectural products, including windows, doors, appliances, cabinets, and more. Now, Shelby Williams brings the power of woodgrain metal finishing to the commercial furniture market with Tufgrain.
Tufgrain gets its name because it combines the toughness of powder coating with the beauty of faux wood grain patterns, enabling seating that features the appearance of natural wood at a fraction of the cost and is extremely difficult to blemish. Here's how it works.
First, the product passes through a washing tank that contains chemicals to degrease and prepare the frame for finishing. This process places ultra-thin layers of amorphous oxide on the product that aids in the adhesion of the final finish and gives it a strong bond with the metal.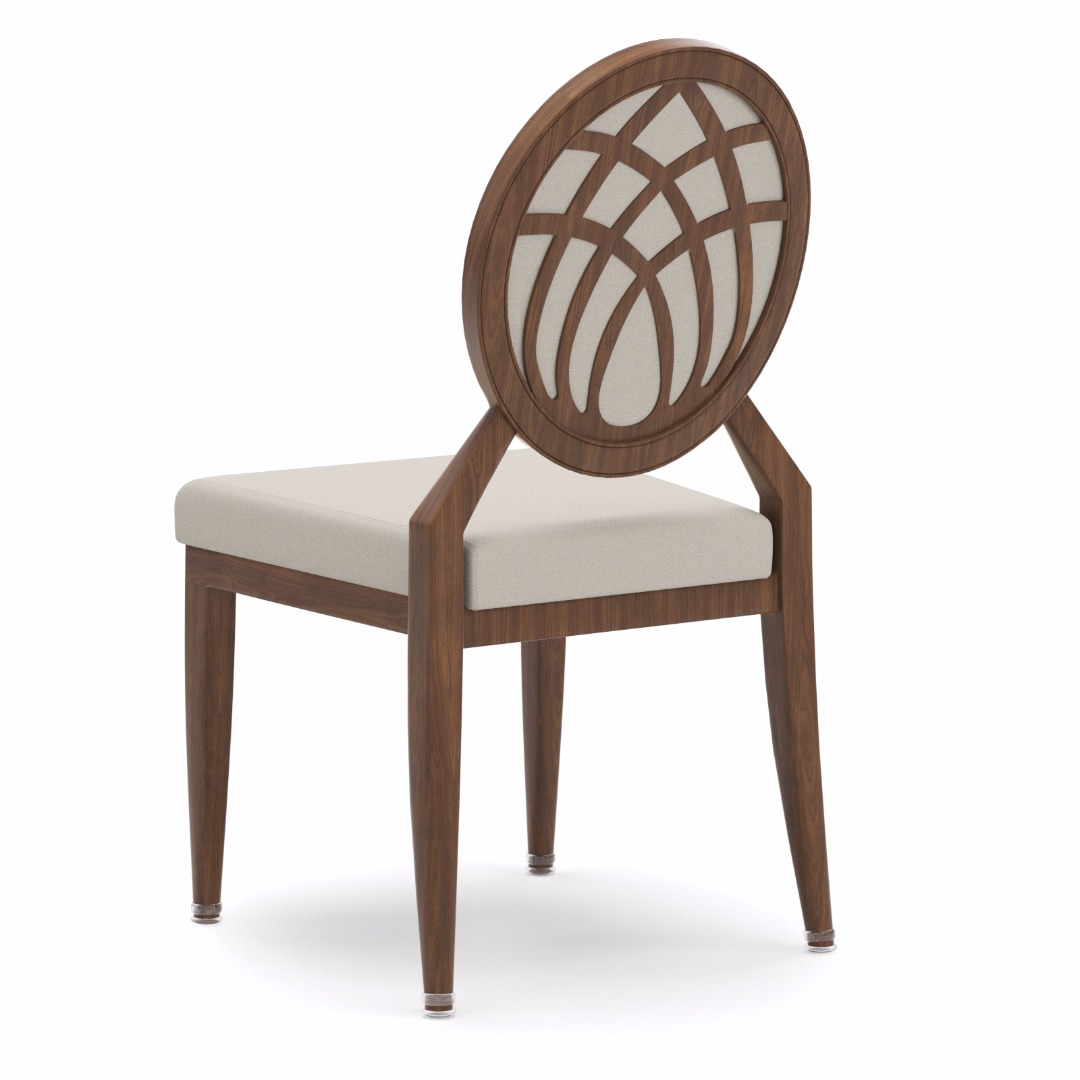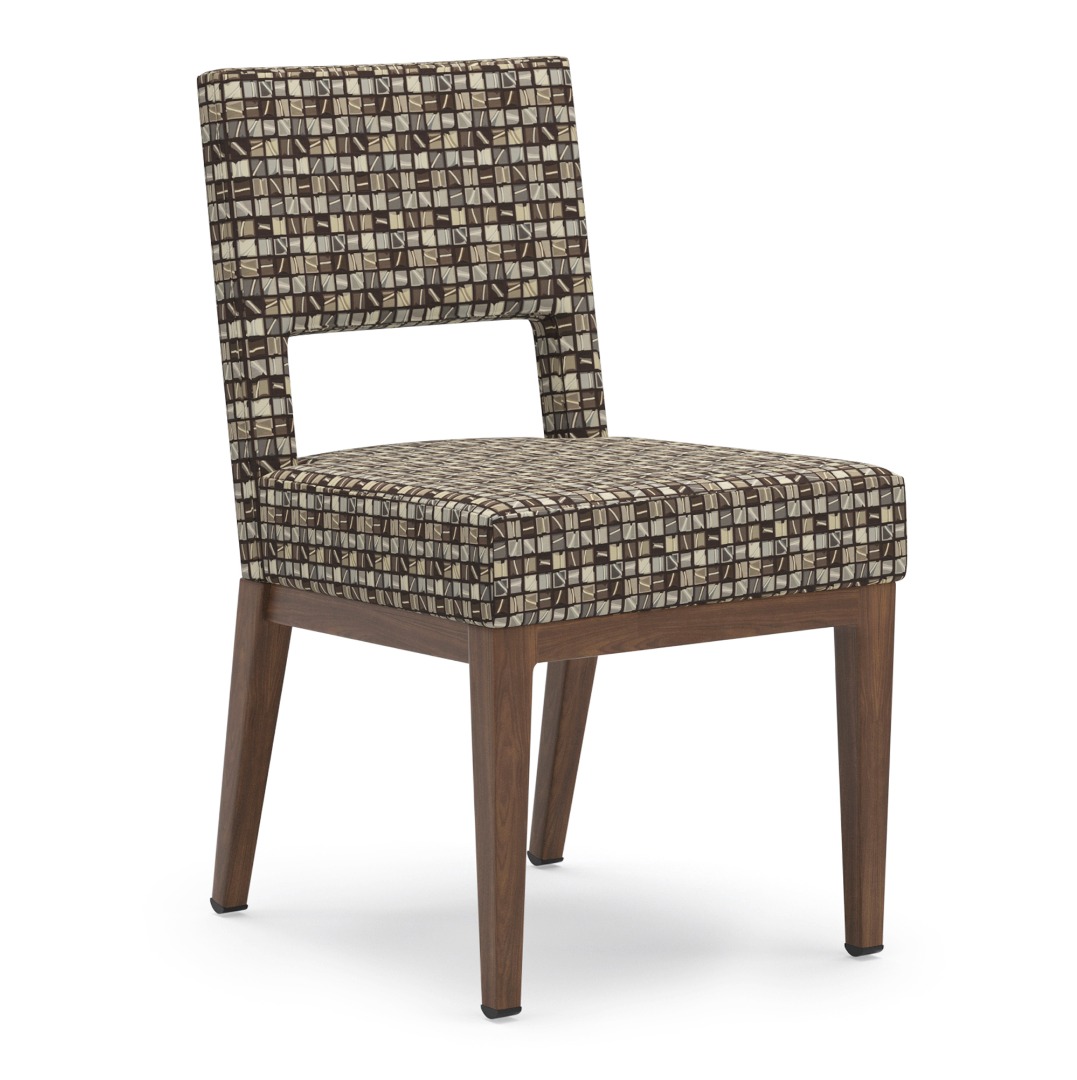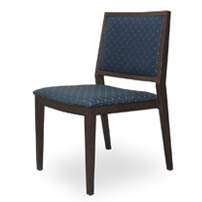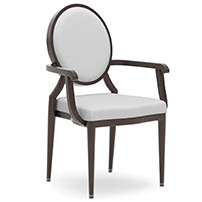 The chairs then pass through a 400-degree oven so that the frame is dry and ready to accept our specially-formulated powder coat that combines epoxy and polyester materials. Virtually scratch resistant and chip proof, our powder coat holds up against elements such as hand acids, hand creams, cleaners, moisture, UV light as well as normal wear and tear. While not antimicrobial, the non-porous surface created by the powder coat is far less susceptible to bacteria growth than a wood finish. And because there are no chemicals or wastewater, the powder coating process is good for the environment.
The final step, sublimation, is where the magic happens. Rolls of pre-printed film are painstakingly hand applied to the product by our trained professionals who understand grain direction, ensuring that the film is applied in a realistic manner. Once the chair frame has been completely wrapped in the film, a vacuum suction system removes any air bubbles that might cause an imperfect heat transfer. The product is then once again placed in an oven where the material is converted from solid to gas then back to solid as it migrates onto the final surface coating. The outer protective cover of the pre-printed film is then removed, revealing a realistic wood gain pattern that has been literally baked onto the metal surface.
Developed in Italy, the finish material has earned American Architectural Manufacturer's Association certificates and Qualicoat label acknowledged by the European laboratory and Research Organization.
Like all of our seating, Tufgrain chairs carry the Shelby Williams lifetime warranty. Click here to learn more about Tufgrain.