SHOW US YOUR STUFF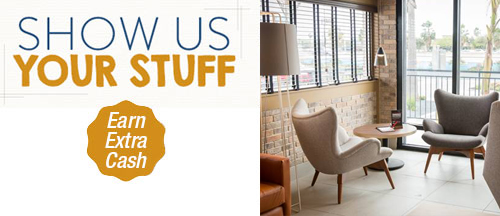 Earn Extra Cash
Send us images of your best Shelby Williams project and we will pay you $50 per project and showcase your work on our new website.
BROWSE CATEGORIES
IN THE NEWS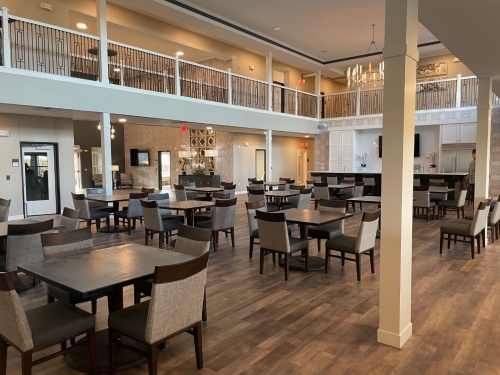 Forte Living Senior Living Community Teams Up with Shelby Williams to Create a Perfect Dining/Common Space
Americans are living longer and stronger than ever before, leading healthy, active lives well into their 60's, 70's, 80's, and beyond. As this demographic continues to grow, the demand for quality independent and assisted living adult communities is growing as well. RMS Designs teamed up with Shelby Williams on the first of 6 new active senior living communities to create safe, strong, durable, and beautiful dining room furniture that will last for years to come!
Read More