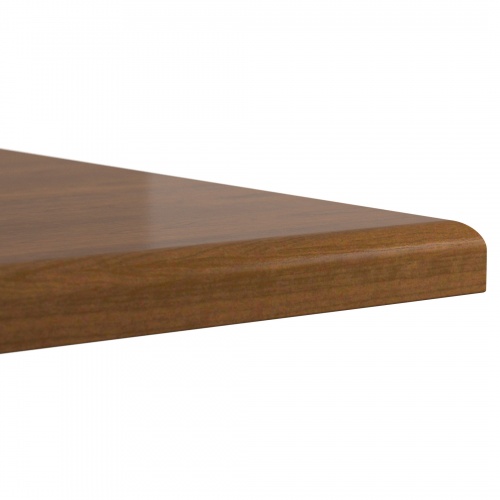 16462/17462

Ash or Maple - Random Plank
Description
Solid Random Plank table top with half bullnose eased edge.
Consists of different pieces of wood in varying widths.
COM Required:
Options
Ask about our new distressed finishes on plank tops.
Additional species available. Call for pricing
16462: Ash species
17462: Maple species
Corners
Standard is Square, optional Eased or optional 3" radius also available (cost for radius but not eased).
Circule

WTTC

24" Round
30" Round
36" Round
42" Round
48" Round
54" Round
Square

WTTS

24" Square
30" Square
36" Square
42" Square
48" Square
Rectangle

WTTR

24" x 30"
24" x 42"
24" x 48"
24" x 60"
24" x 72"
30" x 42"
30" x 48"
30" x 60"
30" x 72"
36" x 48"
30" x 30" to 42" with Drop Leaf
36" x 36" to 51" with Drop Leaf
42" x 42" to 60" with Drop Leaf