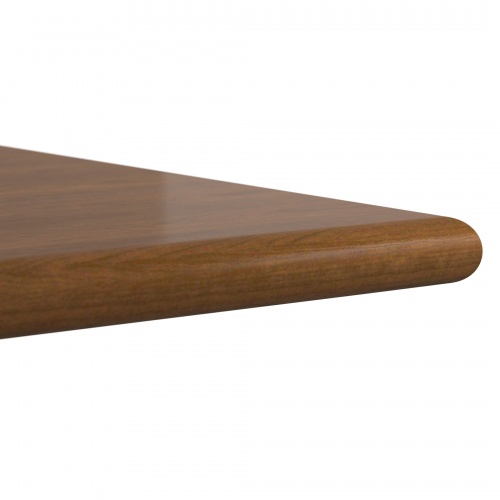 16465/17465

Ash or Maple - Random Plank
Description
Solid Random Plank table top with full bullnose eased edge.
Consists of different pieces of wood in varying widths.
COM Required:
Options
Ask about our new distressed finishes on plank tops.
Additional species available. Call for pricing
16465: Ash species
17465: Maple species
Corners
Standard is Square, optional Eased or optional 3" radius also available (cost for radius but not eased).