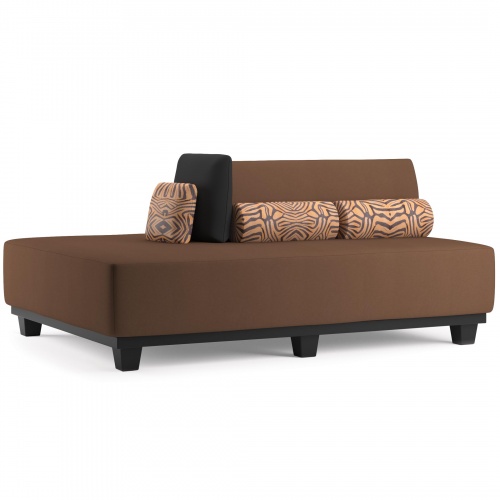 NL610

Booths & Banquettes
Description
Best for freestanding applications.
Yardage:
7
Approx Weight: 0.00
Features
High Density Foam over an elastic web seat
Exposed wood base and legs
Options
Contact us if you don't see exactly what you want
We will be happy to work with you on your own custom style.
" Single booths are not intended to be modular or used to create a wallbench. If a wallbench is needed please contact your sales person."
NL610

NL610

54D x 72L x 34H
Seat H: 18
Seat D: 23

N610 -34 7 YDS
Pillows

NL610-Diameter

6D or 8D x 18L x 34H

N610 6-34 1 YDS
N610 8-34 1 YDS
Pillows Square

NL610-Square

18D or 20D x 18L or 20L x 34H

N610 18 x 18-34 1 YDS
N610 20 x 20-34 1 YDS