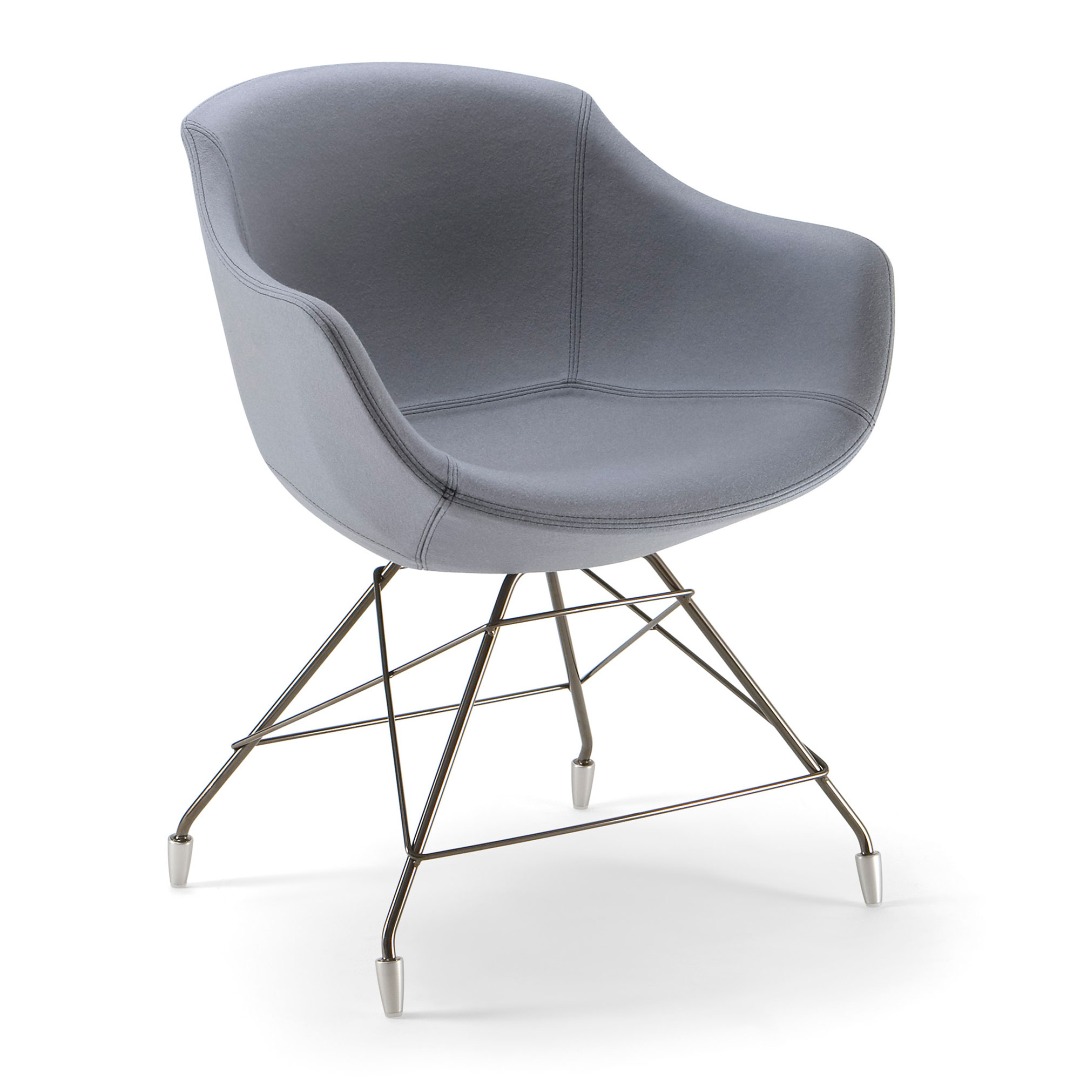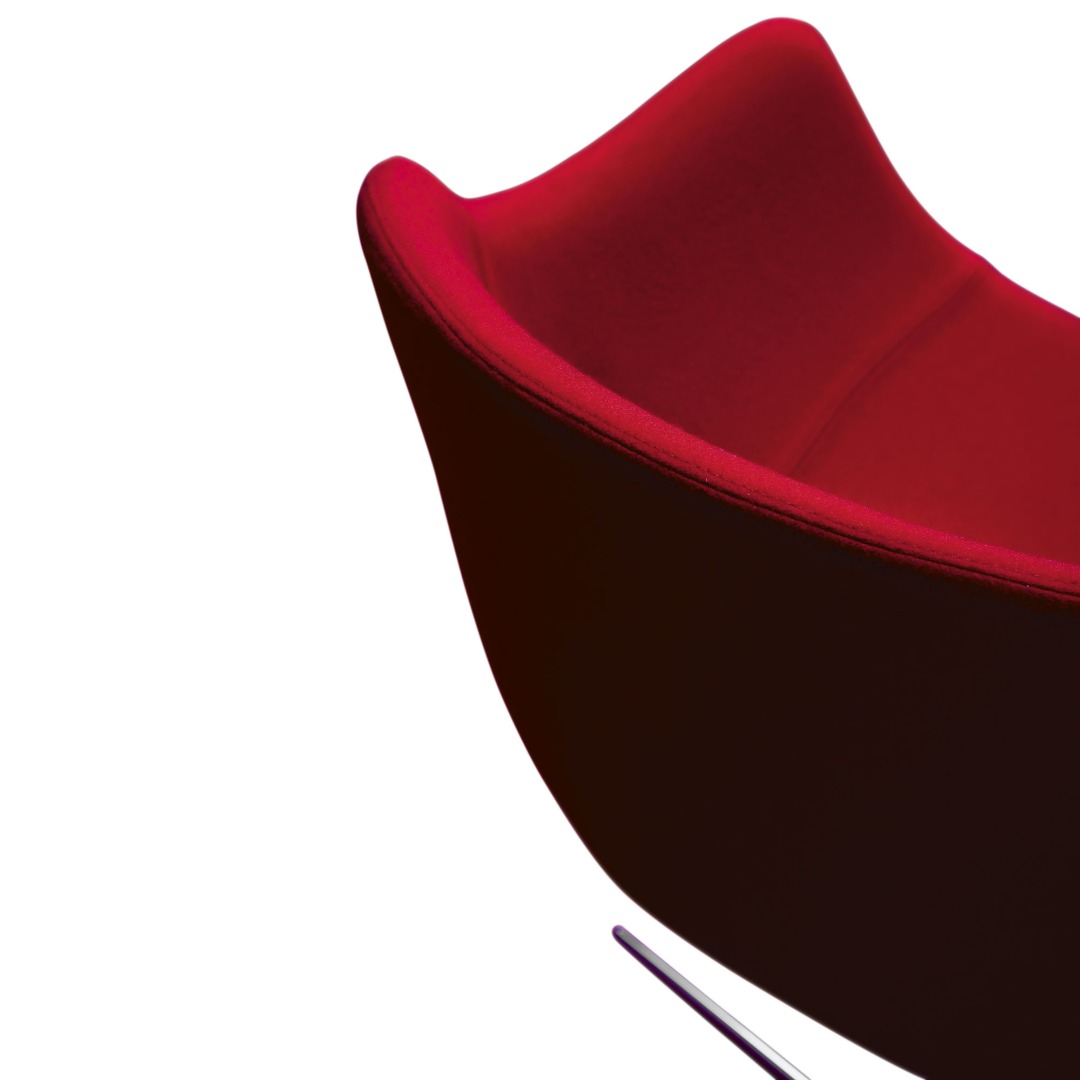 Avon Lounge Chair
BR-1014
List Price Starts at $1751
A stunning addition to Bellarosa by Shelby Williams, Avon features a unique wire frame base. The upholstered upper is curved to hug the body for comfort.
---
Dimensions & Weight:
31"H x 23"L x 24"W x 18"SH
Approximate Weight: 28.75 Lbs.
Yards: 1.25
---
Downloads
Gallery
Designer
EDI & PAOLO
CIANI DESIGN
Product and interior designers at the firm Studio Associato, Edi and Paolo Ciani have designed furnishings and items of Industrial Design for over 25 years.
Since 1987 their Studio has created and developed products for important firms in the field of furniture, home furnishings, office furnishings and contract and outdoor use.
They have received various international awards over the years: Young&Design, Premio Catas, Top Ten, Wood Casual Furniture, Interior Innovation Award, Red Dot Design Award.