SHOW US YOUR STUFF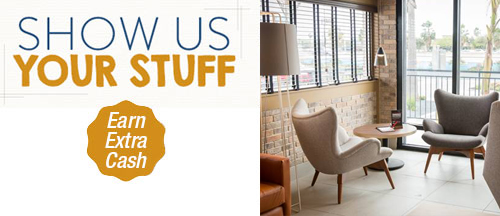 Earn Extra Cash
Send us images of your best Shelby Williams project and we will pay you $50 per project and showcase your work on our new website.
BROWSE CATEGORIES
IN THE NEWS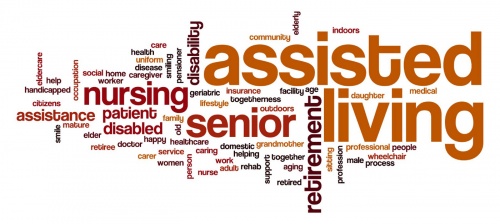 Importance of Replacing Outdated Senior Living Furniture
It is important to use commercial-grade products in senior living communities as they will have a much longer life cycle and are rated for this specific environment. Senior living facilities must prioritize the safety and well-being of their residents, and updating outdated furniture is a crucial part of that responsibility. Outdated furniture and furniture not designed for this specific population can pose significant health and safety risks, including falls, splinters, bruises, and more significant bodily harm.
Read More