SHOW US YOUR STUFF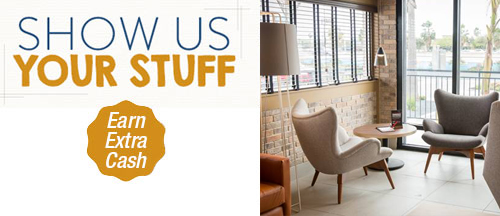 Earn Extra Cash
Send us images of your best Shelby Williams project and we will pay you $50 per project and showcase your work on our new website.
BROWSE CATEGORIES
IN THE NEWS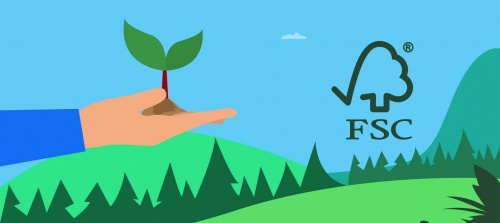 FSC Wood and Sustainable Design
As a leading manufacturer of high-quality commercial furniture, Shelby Williams and Bellarosa by Shelby Williams place a high priority on the style, price, functionality, and durability of the furniture pieces we create. Shelby Williams takes its sustainability role very seriously and relies upon the respected wood certification from the Forest Stewardship Council (FSC).
Read More