SHOW US YOUR STUFF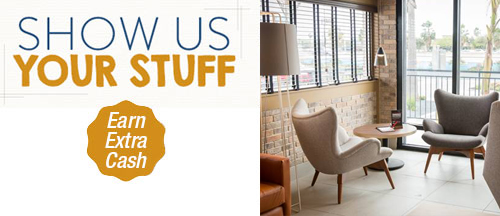 Earn Extra Cash
Send us images of your best Shelby Williams project and we will pay you $50 per project and showcase your work on our new website.
BROWSE CATEGORIES
IN THE NEWS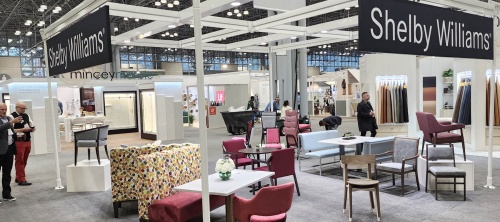 BDNY 2022 Highlights
The annual Boutique Design New York (BDNY) exhibition was held on November 14th and 15th. Shelby Williams, the premier provider of high-end hospitality seating, showcased its newest products at the show. Here's what you missed if you weren't able to attend BDNY 2022.
Read More