SHOW US YOUR STUFF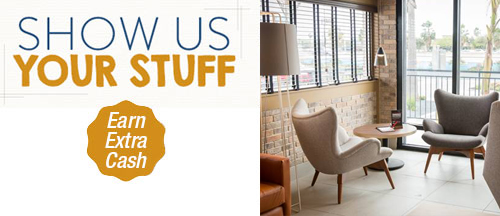 Earn Extra Cash
Send us images of your best Shelby Williams project and we will pay you $50 per project and showcase your work on our new website.
BROWSE CATEGORIES
IN THE NEWS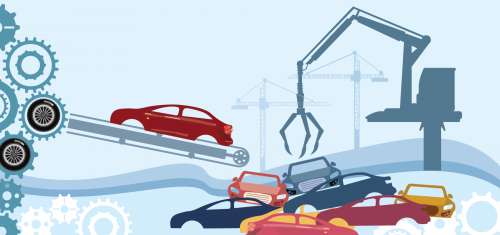 Melting Down the Facts on Sustainability
Melting down the facts on Shelby Williams' commitment to sustainability. Over the last 50 years we have recycled over 175,000 tons of car parts to create our table bases.
Read More