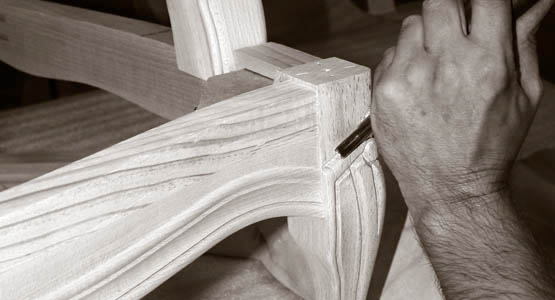 Commercial furniture design and craftsmanship is the greenest solution of all.
The more you love a piece of furniture, the more likely you are to keep it forever and pass it on to future generations.
A new look for Chef Robert Wiedmaier's Washington institution!
The lounge at Marcel's features a modern mix of Barstools and Chairs in white leather with sleek marble tops.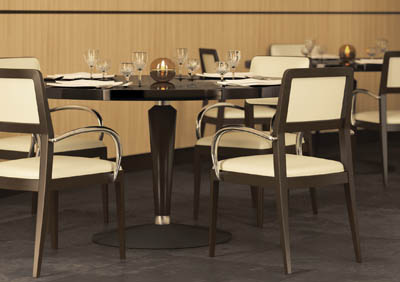 Durable and able to sustain prolonged use, discover dining solutions for every function and aesthetic.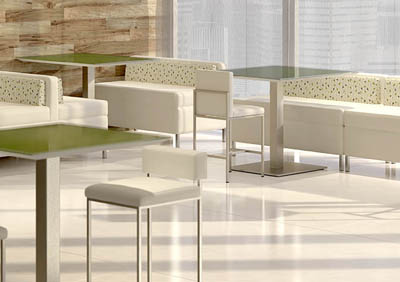 Create a welcoming first impression and improve hotel functionality.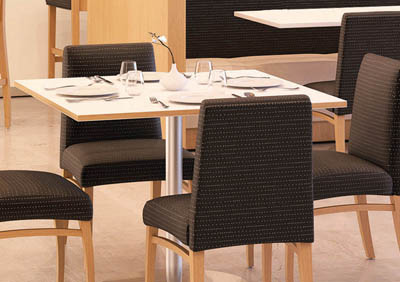 Solid, sturdy and durable, our wood chairs offer lasting performance.