COM Required: 4-1/2
Features:

•Unitized steel seat suspension system provides comfort and strength.

•Engineered lumber frame is CNC cut to create precise joints, which are glued and secured.

•CNC parts create a skeleton for the sock on upholstery to fit the right way every time.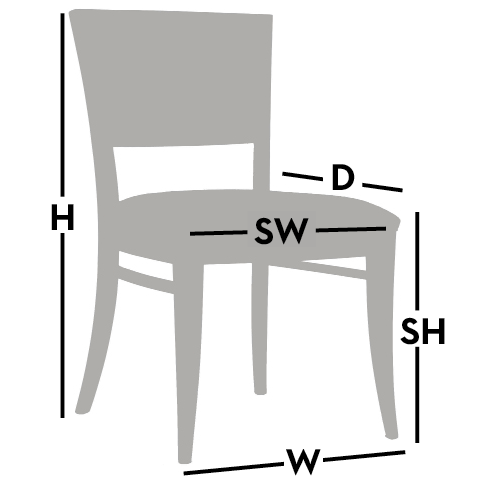 Dimensions:

Approximate Weight: 41.00 Lbs.
Yards: 4-1/2