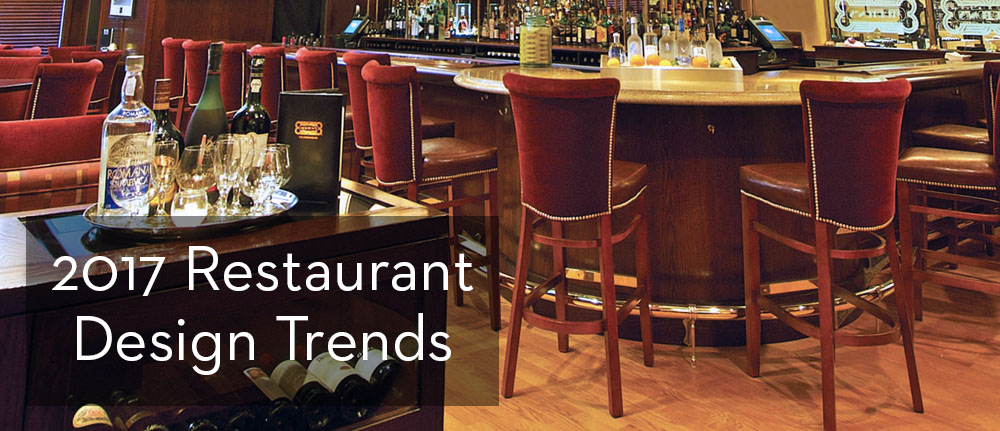 2017 Restaurant Design Trends Take on Classic, Refined Looks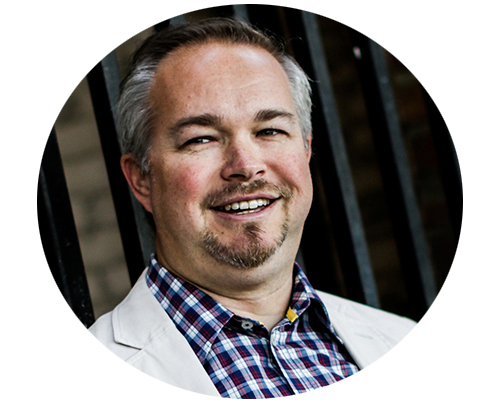 DC-based designer David Tracz of //3877, a boutique design firm focused on the restaurant and hospitality markets, has seen quite a few design trends come and go. We talked with David about the top five design trends he's seeing in the restaurant category for 2017.

A More Refined Aesthetic. "Restaurant design is taking a step back from the farmhouse aesthetic that we've been so accustomed to seeing," he says. "Designers are now looking to more classic, refined finishes that make dining areas warm and inviting." The shapes and styles of chairs are also changing with this trend. "Chair shapes are becoming a little more formal in their design. We're still seeing wood arm chairs, which possess a sense of durability, but what's new is the playfulness you'll see in the base and other areas where you can be more whimsical in the design," Tracz says.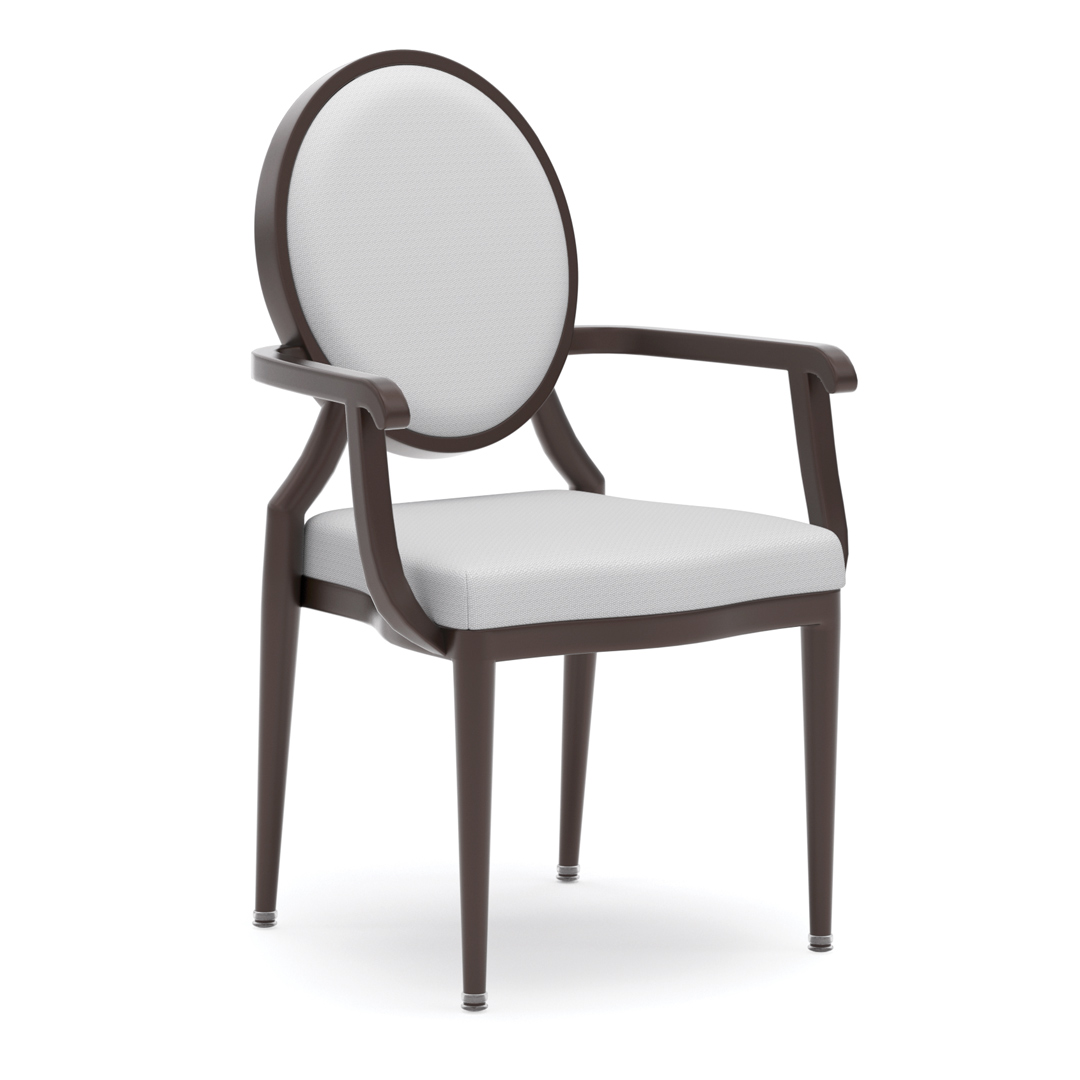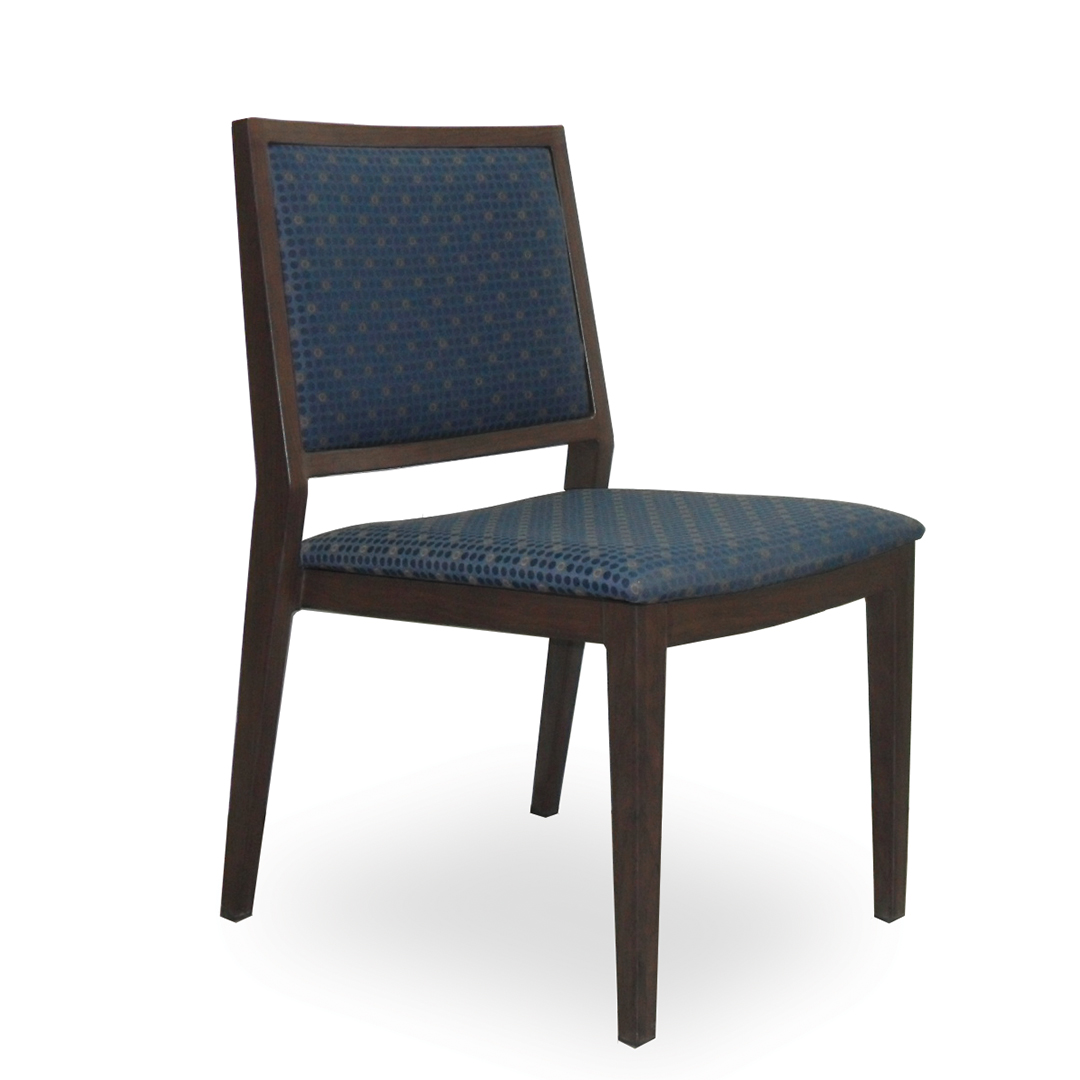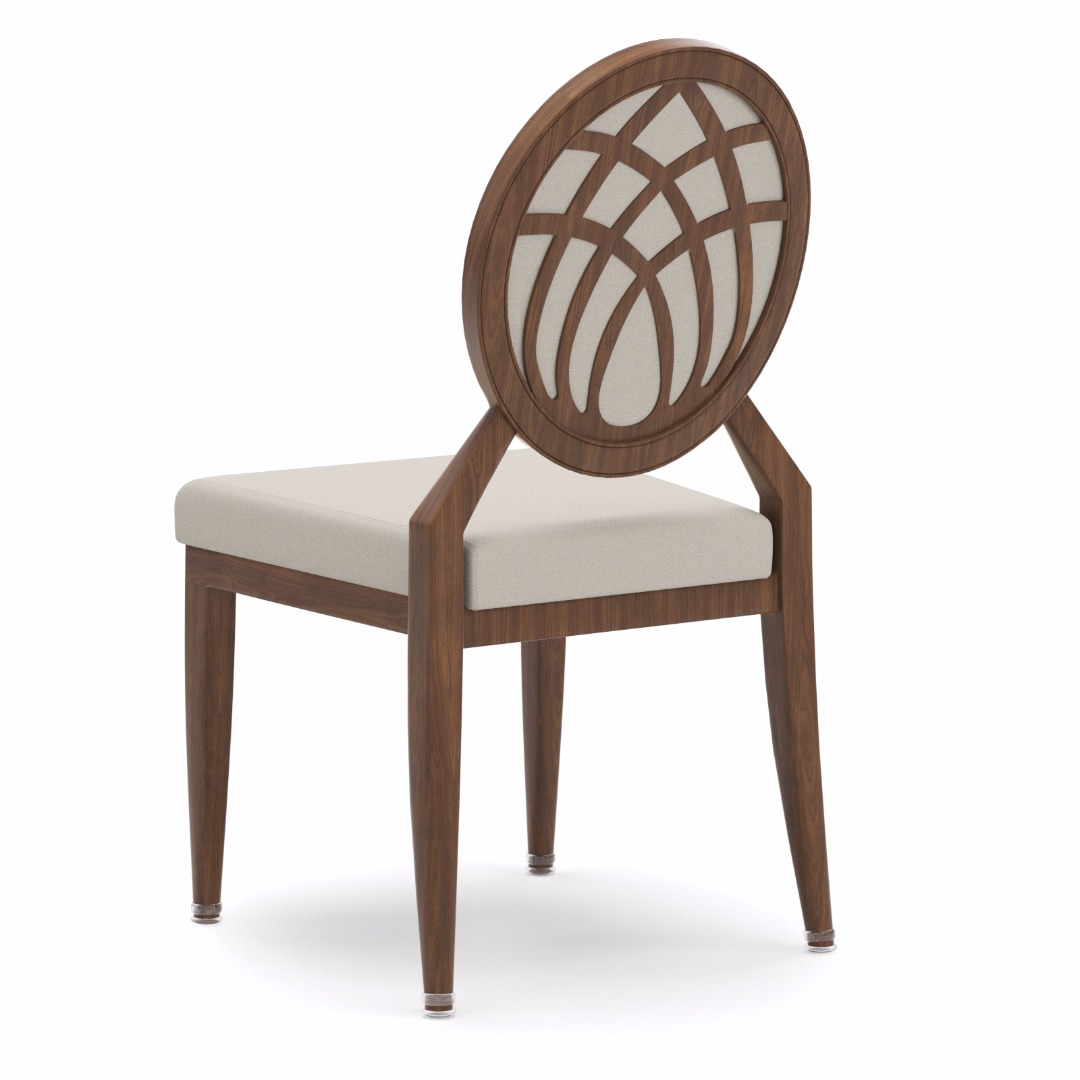 Intentional Use of Color. Building off of that playfulness in design, Tracz says that more and more restaurants are using intentional splashes of color to create a fun, inviting ambience. "Color in design is coming back," he says "It's going to be used in a way that creates an element of surprise and sense of discovery for the diner, like a turquoise accent chair or a pink underside of a table."
Greater use of Upholstered Seating. As restaurants move to more refined designs, so does the detailing in its furniture. "We're seeing greater use of upholstery in restaurant seating and less all wood or all metal. It's a much softer look and feel," he says. "The reemergence of upholstered furniture and classic detailing, like tufting, adds more visual interest to restaurant furniture and creates a more sophisticated atmosphere, which is what diners are starting to look for again in a restaurant."
Warmer Tones. Designers are also moving away from minimalist tones to more rich and warm colors. "Stainless steel and chrome fixtures and accents are being replaced by warmer metals like brass and rose gold that bring a feeling of warmth to the space," says Tracz.
A Focus on Space. Topping off Tracz's list of restaurant design trends for 2017 is an increased focus on space. "You want people to feel comfortable and space has a lot to do with that," Tracz says. "It's no longer about cramming as many tables as you can into a space, but more about making people feel comfortable, enjoying themselves and ultimately staying longer. It all goes back to the idea of creating a more refined dining experience."


Learn how Shelby Williams can create custom, durable and stylish restaurant booths and seating to fit your space and keep your restaurant on trend.